miércoles, abril 23, 2014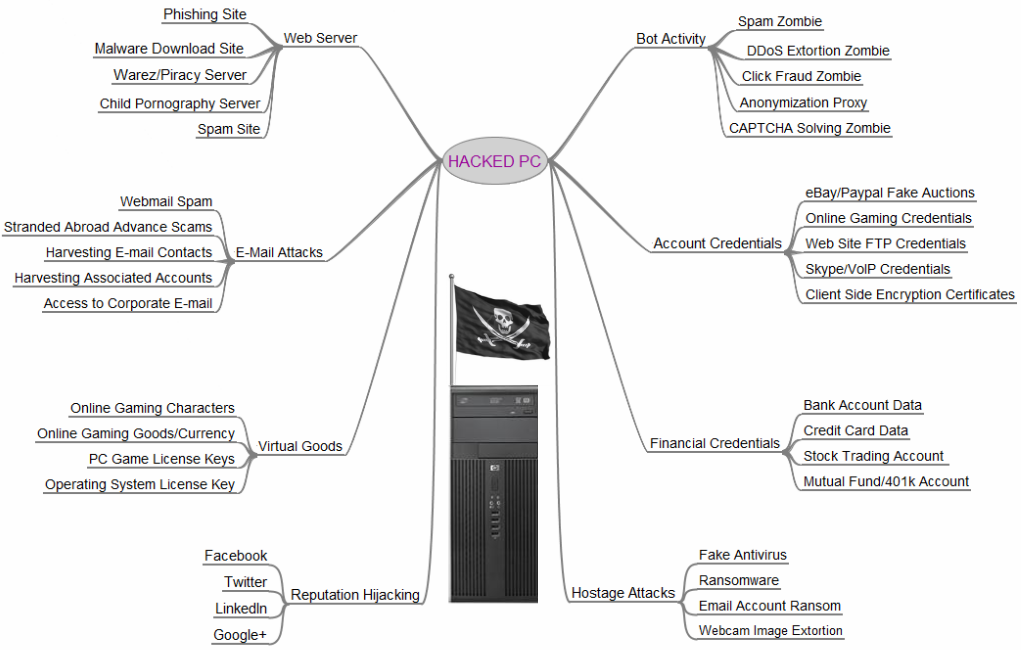 As our security expert advise:
to have an antivirus is the least you can do nowadays
!
por

jonytk
a las 8:41:00 p. m.
No hay comentarios:


So after a few months waiting i decided to post the reason i felt very uneasy at IBM delivery center czech republic. And left.
Vitalijs Blazevics
This man started working the same day i started, i meet him even before i started working at Fleda hostel in Brno. He looked like a regular guy and i made the mistake of befriend him. We even were in the same clases the first week, so what could possible go wrong?
A lot. Turns out after i lend him some money to pay the next month rent, he dissapeared with even more money when he was supposed to pay me back, when he got his paycheck. So a week before the payday he didn't go back to work, this was barely 1 month after starting at IBM. I send a email to their superiors to ask about his whereabouts but to no avail, i tried various times with HHRR and it wasn't until he didn't return the laptop that they started firing him...
Now i remember he told me he worked for a gambling company in gibraltar, so he is most likely a professional
scammer.
Don't let him entertain you with stories about losing his money on London and traveling all of Europe by hitchhiking .
Update: only 2 webpages i found about him on the net: a
job page
and a
page in czech
? .
there we can check his last know mobile and mail.
blazevics84@gmail.com
Telefon žadatele:
777295254
por

jonytk
a las 8:33:00 p. m.
1 comentario: